R
EO, or real estate owned properties are different than other property types. There are companies that deal exclusively with these types of properties, purchasing them and then attempting to get them sold. It is important to know why these companies exist and why they have become so popular.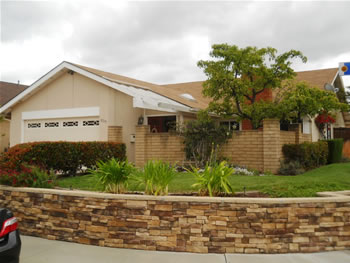 The number of foreclosures in the United States has created a situation where foreclosures have become their own type of real estate industry. No one knows how much longer foreclosure numbers will remain high, though some experts predict that we will see high numbers for at least a few more years.
Companies that acquire and then resell REO or bank owned properties are located in every state. It did not take long for investors to see the potential of purchasing foreclosures and then selling them at a higher price. Soon banks, which do not like to maintain housing inventory, were providing lists of such properties to investment buyers.
Initially, all foreclosures were offered for sale through the bank. However, after being scooped up by REO companies, many of the homes that would have been purchased from the bank were now being offered for sale from these companies. These specialty real estate companies quickly changed the landscape of foreclosures.
Banks, which are loaded down with foreclosures, are more than happy to sell to these companies. Foreclosures put a strain on banks by tying up funds that could be used elsewhere. It makes little difference to the bank whether the foreclosure is being sold to an individual or an investor, so long as it is not longer a liability.
Mismanagement has prevented some REO companies from making any serious money. However, there are some that are doing quite well. Strong relationships with banks, lenders, real estate agents, contractors, home inspectors, and appraisers is crucial to their success. Additionally, strong cash flow management is a sign of a successful REO company.