P
reparing for a home inspection can be a daunting task, particularly because you can never be sure what an inspector will focus on most. However, home inspections are still necessary for assessing the value of homes before they are put on the market, so whether or not it is difficult, you have to do some advance preparation.
A home inspection can take up to four hours, and inspectors have the tendency to be extremely detailed, which means that you can't focus solely on glaring repairs, paint jobs, and general cleaning. Ultimately, it's almost impossible to think of everything in advance that a home inspector might find – but here is a list of some of the smaller things that could slip your mind, and that are easy for most home sellers to take care of well before the home inspection.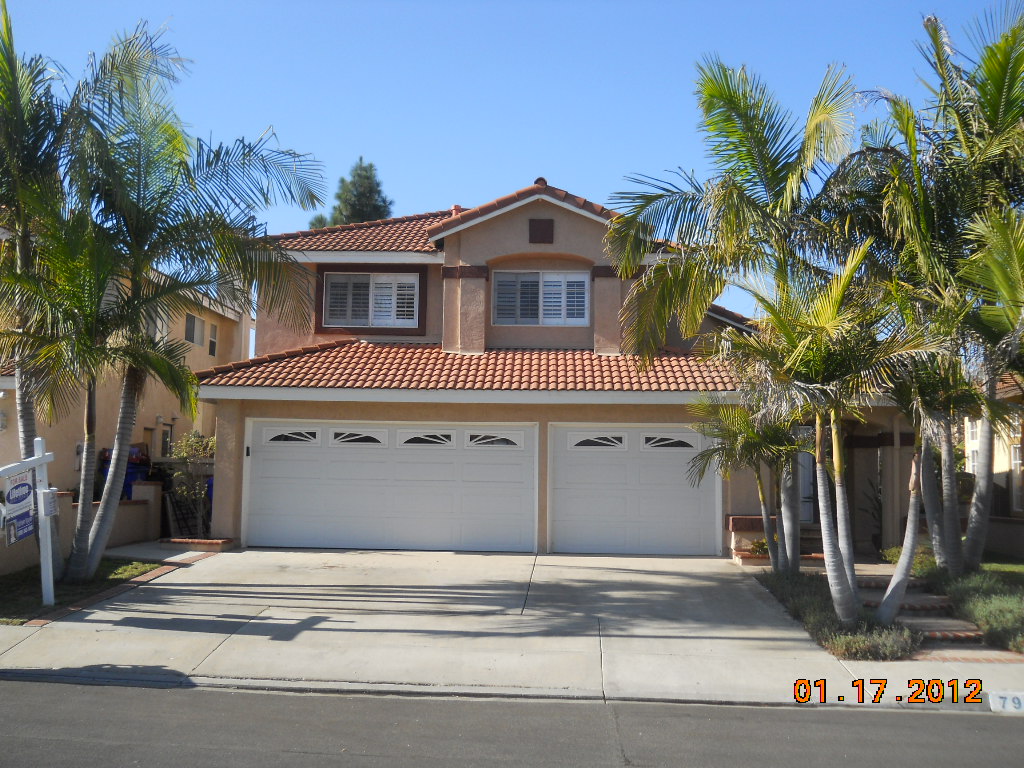 If you have cracks in your driveway, sidewalk, garage floor, etc., you should do your best to seal them up before the inspection takes place. These sorts of cracks are indications of decay and breakdown, and there are ways of taking care of them on your own, in advance.
Make sure that your smoke detectors are all working. This is a major point for home inspections, and it can be a strike against your home if the smoke detectors are dysfunctional.
If you have any light bulbs out, replace them. Fresh light bulbs make a strong impression for your entire home, and indicate a well cared for home. Also, it avoids an inspector writing in his report that the light fixture may be to blame when it is only the light bulb that is faulty.
Organize your "cluttered" areas. If you have a garage or basement that you use for storage, it is likely that this space is full of things placed there in a somewhat disorganized manner. These areas will need to be inspected, so you may as well organize them a bit in advance to give a clean overall impression.
Do not forget the exterior of your home! One example of something to take care of on the exterior is your gutters – gutters filled with debris, leaves, etc. can lead to damage, so it is important to clean out your gutters before having your home inspected.
As mentioned previously, there are many, many things to consider in advance of a home inspection. However, the examples presented here should be helpful in getting you to think about some of the little things that are often overlooked. If you take advantage of these sorts of considerations, in addition to bigger, more obvious repairs, you will be far more likely to enjoy a positive home inspection review.