B
uyers can expect to continue to see low inventory and increasing demand during the month of June as the local housing market continues its ascent to normalcy. During May regular home buyers found themselves competing with investors, with nice properties receiving multiple bids. While this is great news for sellers, buyers may find themselves returning to how things used to be - extensively searching for a good deal.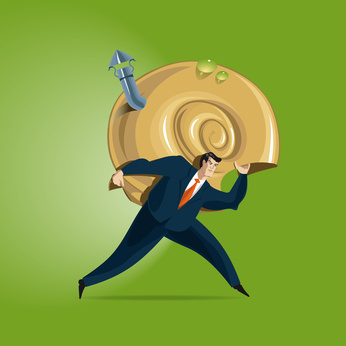 Do not expect the low inventory numbers to change during the summer. There are several reasons for this. New construction is virtually non-existent, current homeowner's are staying put, and the number of bank owned properties is on the decline. Despite low inventory, home sale numbers in San Diego have continued to increase month after month (compared to the same months a year ago). Entry-level prices are finally starting to become firm, putting an end to the fourteen month low year-over-year declines.
Has the bottom been reached? Consider the following indicators:
Cash buyers are starting to re-emerge. This is causing the price of entry-level homes to increase
The number of active listings has remained below 8,000 for four consecutive months. Inventory has not been this low since 2005, and is currently less than half the amount it was during the highest peak in 2007
The number of foreclosures is on the decline. The number of San Diego defaults has been dropping steadily since October of 2011
Bank owned property numbers are dropping. There are still "phantom inventory" to consider. However, there is currently only a four month home supply available, when the average is six.
Single-family home sales increased slightly in May. An increase has been seen for the past nine months when compared to the previous year. However, condo sales were down yet again. The median home price did drop, but this is the result of price changes in high end homes and not entry-level homes. This does not apply to condos, for which the median price rose by around 5%. Pending home and condo sales both increased, keeping the pattern of sixteen months of increases in tact. The number of pending sales are one of the most important indicators of changes in the housing market.
Based on these facts it would seem that the bottom has been reached and the San Diego housing market is ready to rebound. The market remains tough for buyers at this time. What these changes mean is the buyers will need to remain level-headed and realistic when shopping for properties in San Diego and surrounding areas.