A
s home buying season gears up, home inspectors across the country will start receiving calls from home buyers that want to know if their dream home is really just that. Home inspections provide buyers with information about the condition of the home. This information usually has some bearing on the decision making process, and could even affect the purchase price. The task of the home inspector is more complex than most realize, and this has caused a great number of myths to spread. A few of those are listed below.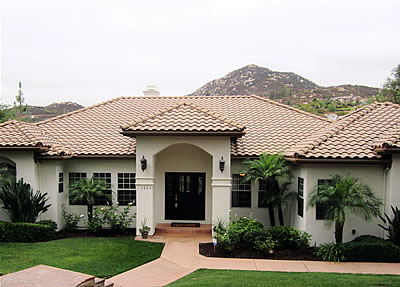 Myth 1: There is no need to attend a home inspection because my inspection report will tell me all I need to know.
Fact: There is much to be learned from talking to a home inspector. Many inspectors are willing to explain problems in-depth. The same problem will be listed on the report, but the written word can often be misunderstood. The report will provide plenty of information, but there is more to be learned about the home you wish to purchase if you attend the inspection.
Myth 2: Appraisals can take the place of a home inspection.
Fact: This is a dangerous myth due to the fact that the two services are very much different. It is not safe to assume that an appraisal will cover even a fraction of what a home inspection does. Uninformed buyers may even assume that since an appraisal was done, a home inspection was completed as well. A good real estate agent will advise a buyer to have a home inspection done, regardless. As a buyer, there are good reasons to hire your own inspector instead of hiring the inspector recommended by your agent. Recommendations could be a conflict of interest.
Myth 3: A home inspector will be able to tell me how well the home will hold up in the future.
Fact: When a component or building system is reaching the end of its service life, the home inspector will tell you. There really is little accuracy in predicting when systems may fail as there are many factors involved. The inspector can only report on what he can see at the present time. There are simply too many variables in place to allow for accurate predictions. For example, if the inspector tells you that the air conditioning system is in good shape and should last for many years, but you choose to not change the filter or have routine maintenance performed, you've may have changed the outcome.
Myth 4: All inspectors are licensed and certified.
Fact:
Many states do not require licensing. Even in those that do, the qualifications of different inspectors can vary greatly. Some programs do not require that the individual pass a final exam or even pass a field test. Take the time to find out as much as possible about the home inspector in advance of hiring him or her. Both the training that has been completed, having a background in construction as well as previous inspection experience should be considered. Hiring a bad inspector could be even more problematic that not hiring one at all. Learn about how to
find a home inspector
.